Many of the common issues homeowners experience, like incorrect orders and delayed window and door installations can be avoided by evaluating a window installation contractor before you hire them.
In the hurried pace of residential construction, sometimes we don't invest the time we should in selecting a window installation contractor. Sometimes this leads to misunderstandings, confusion, and worst of all, poor workmanship. It is better to ask a few key questions of any window installer you are interested in hiring.
Today, we suggest the top questions you should ask a window installer and the answer you want to receive.
1. When is the best time to replace my windows?
The spring, summer and fall seasons offer excellent opportunities for window replacement. There are many types of styles and materials available so finding the right windows can pose significant challenges. Therefore, it's advisable to seek out a reputable window installation company that maintains strong ties with local suppliers and the community. A professional window installation contractor possesses the expertise to determine the ideal window solutions for your specific needs and can provide valuable guidance on the most suitable course of action.
If you've decided that now is the right time to replace your windows, numerous local window installation contractors like Total Home Construction stand ready to assist you in selecting the right products and guiding you through the entire process. It's crucial to engage a window installation contractor who alleviates your concerns rather than exacerbating them.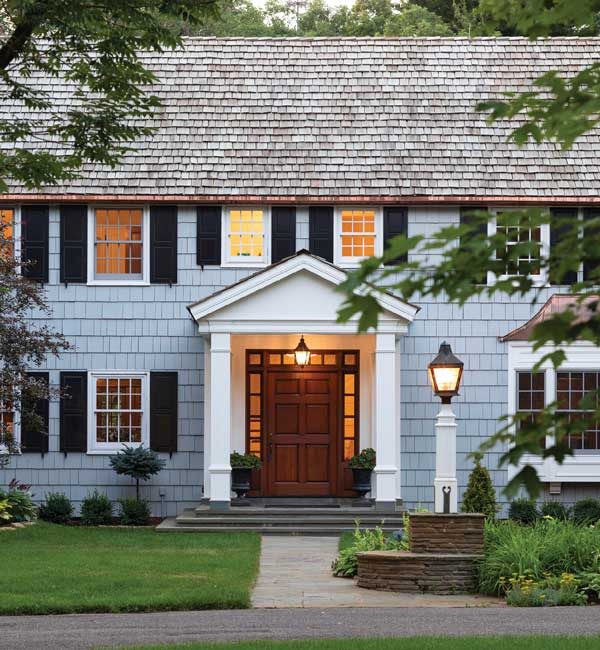 2. What windows are the best fit for my project and why?
One litmus test you can perform with your prospective window installer is to see how well they know their products. Obviously, most salespeople will tell you their window is the best for the money, but you will want to do your own research.
A top quality window installation contractor will know the products they recommend backward and forward, as well as their competitors' products. Window replacement projects can be a major investment, so you'll want to make sure you get the exact window you need installed as the manufacturer intended.
For comparison, you may find yourself shopping at a big box home improvement store, looking for window replacement options. Unfortunately, you are not likely to find a knowledgeable salesperson at these retailers because big box stores usually have a very limited selection. This means if you purchase your windows from a big box retailer, you are essentially on your own.
A great indicator of a reliable, trustworthy window installation contractor is the ability to explain in detail why the products they recommend are perfect for your window replacement project. Ideally, you will want to invest in the best quality window installation project within your budget.
When you are interviewing a prospective local window installer, it's a great idea to ask to see some of their previous work. A professional window installation contractor should have at least a few projects in various stages of completion. An established window installation company will have photos, a nearby project you can drive by, or perhaps even a showroom.
Going online and perusing reviews is also a good way to gather information when making decisions about products, services, or even learning more about a business.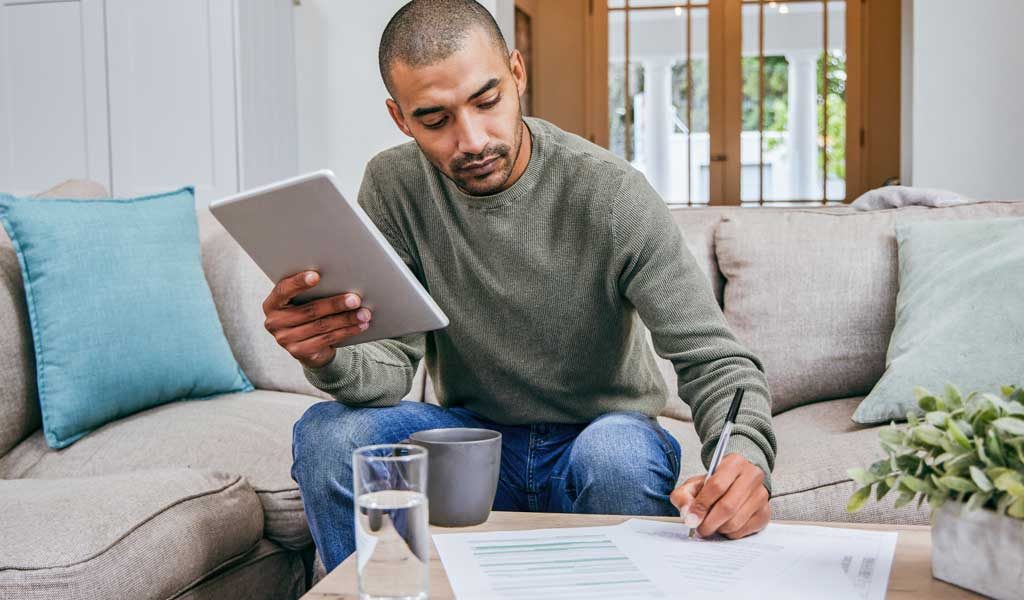 You will want to hire a professional window installer with years of window installation experience. There are dozens of ways to incorrectly install a window, but a professional certified installer will have experience in your area and know all the local codes that may apply to your project.
Fly-by-night window installers are unlikely to have received the training required to achieve manufacturer certification.
4. Are you licensed and insured?
Before you hire a window installation contractor, or any contractor for that matter, you should verify that they have a current contractor's license and are fully insured.
If you ask for proof of a current license and insurance, it should be provided quickly and without any apprehension whatsoever. If a window installer does not have the appropriate credentials, take a pass and keep searching. This is a less of a concern with established, local window installers, but it's still a good idea to verify.
Any professional window installer will have a worker's compensation policy, and most will also have a liability policy. The worker's compensation policy protects you if someone from the company is injured on your property. Liability coverage ensures your home will be repaired if the window installation project results in damages to your home while the work is performed.
5. What is the warranty on your windows?
Warranties are important for new replacement windows, because most are designed to last for many years. However, very low-priced budget windows will usually have a shorter warranty than a high quality window manufacturer like Marvin will offer.
If you plan to sell the home in the future, you can expect about a 70% return on investment if you replace your old windows with an energy efficient window. Savvy home shoppers know the value of these home improvement projects, so they often consider the value of the windows into their offer.
The best case scenario is usually to replace your windows sooner rather than later because the longer you own them, the higher the return on the investment. Most windows should last at least 15 years, so if the windows are less than 5 years old, most home buyers still consider them effectively new.
Do Your Homework and Find a Great Window Installer
If you are serious about replacing your windows on Long Island, now is the time to do your research and book an appointment. Total Home Construction is here to help and answer any question you may have.
By asking these questions you can get a good sense of what Total Home Construction will be with you every step of the way. Look for a window installer that answers these questions transparently. Invest a little time and effort in your search and you'll save yourself a world of hassle.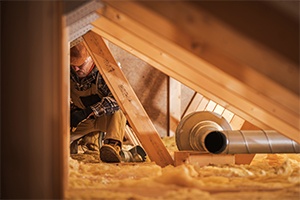 The unprepared homeowner can face many problems throughout the winter. Winterizing your home will help you avoid damage…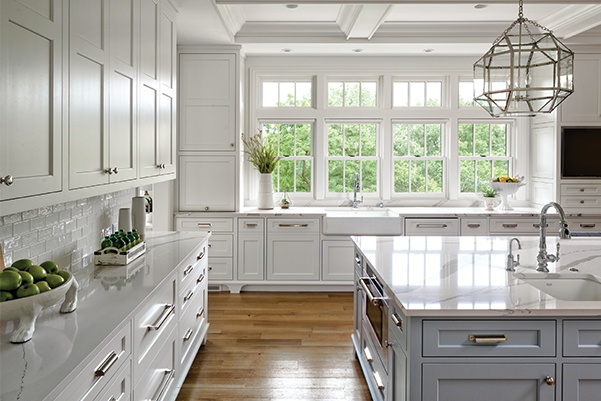 Kitchen Remodeling Long Island Our kitchen remodeling tips will help you understand why you should consider remodeling. Read…