WE ARE EXCITED TO WORK WITH YOU
Increase your home's value with our experts at Total Home Construction. We'll help you select, order and install the right products for your next home improvement project. Schedule a free in-home estimate today!
Beyond that, it's knowing you have a trusted partner in making sure all your concerns and wishes are heard, so that the project itself is what you envisioned, with the attention to detail it deserves. And if you didn't necessarily have a vision in mind, that we find a way to convey our recommendations so that you can feel confident when making decisions.
Total Home Construction we work closely with you to transform your home into the home of your dreams. Our qualified staff has over 30 years of experience with a portfolio that contains over hundreds of home improvement projects completed. We are the home improvement experts on Long Island. We also service the surrounding areas of Queens, and Westchester for home remodeling.
BENEFITS OF WORKING WITH TOTAL HOME CONSTRUCTION
From quality products to easy financing, expert installation and a worry-free guarantee, Total Home Construction offers everything you need to see your replacement window or door project through to completion.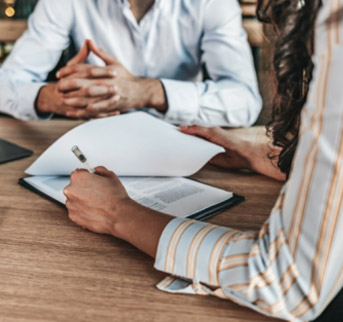 FINANCING
In addition to our current offer 0% interest for up to 5 years, and 0 payments and interest for 12 months, we also have a number of coupons, promotions and rebates available. At Total Home Construction, we know your finances isn't a one size fits all proposition.
CTA
PRODUCTS & BRANDS
We stock a variety of products from a collection of well-respected, premium brands. From windows and doors to siding, roofing and a number of other product categories, our in-house experts will help you choose wisely.
Our Brands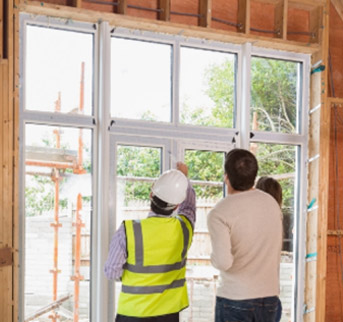 PROFESSIONAL EXPERTISE
Our dedicated staff has been serving communities throughout Long Island, Queens and Westchester for decades. They're well-versed in all the local building codes, as well as the latest product installation techniques.
CTA
REVIEWS FROM OUR CUSTOMERS
At Total Home Construction, we're grateful for the customers who have put their trust in us. Here are just a few of the customers who have taken the time to let us know how happy they are with our work.
Everyone involved in this project was great! Very professional and they (Rolando & Dimitri) wanted us to be happy. They went above and beyond. I highly recommend this company.
Robert – Dix Hills
I was really impressed with the workmanship and the attention to detail. Finally, I have my dream home!
Christy – Roslyn
Very professional and hardworking employees. Any concerns we had were addressed immediately by George. All phone calls or emails were returned the same day. Quality of work is excellent.
Stephanie & Paul – Oakdale
4 EASY STEPS TO REMODELING, MADE EASY
Whether you are replacing windows, shopping for vinyl siding, or in need of roofing contractors for a full-scale roof replacement, Total Home Construction will simplify the process. Our in-house experts help you make the best decisions for your home and keep the project easy, convenient and affordable.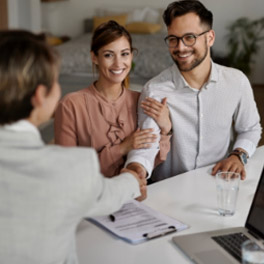 FREE CONSULTATION
We'll set up an appointment to discuss your project needs, gather necessary details, take measurements and discuss product options with you.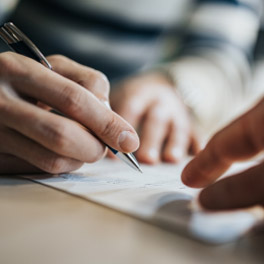 PROJECT QUOTE
You'll get a detailed estimate based on everything we discussed in your consultation. Once approved, we'll place the order and schedule your installation.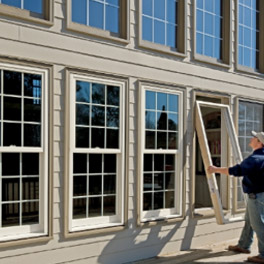 WE WILL GET TO WORK
We will replace and install your old windows, doors, siding and roofing with our professional staff and clean up after.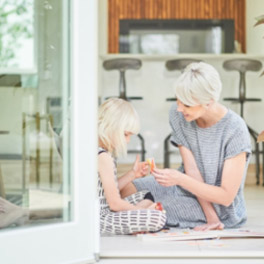 ENJOY THE RESULTS
When you use us as your installer, you'll have the pleasure of working with a highly qualified team, but the real pleasure is being able to get back into your everyday routine once the job is done and feel good
Request A Consultation
Increase your home's value by working with our experts. We'll help you select, order, and install the right products for your next home improvement project.
Contact Now