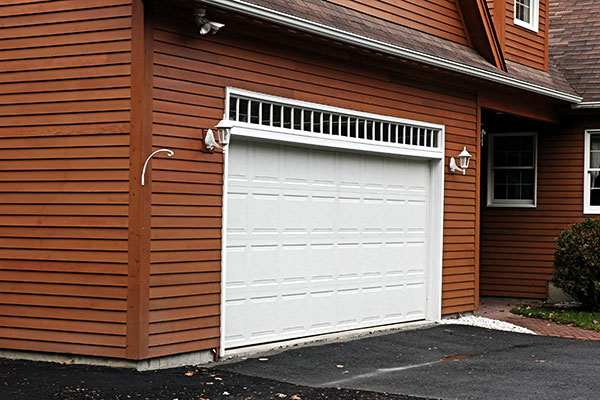 Vinyl Siding Design
A vast majority of homes on Long Island utilize
vinyl siding
in their designs, and it's no mystery why when you consider its versatility and benefits. After all, vinyl siding looks brand new even after many years, is virtually maintenance-free, and is durable to the sometimes-volatile weather conditions that Long Islanders know so well. Perhaps best of all, vinyl siding comes in a massive variety of colors, styles, and designs. Your home's design scheme gives you a perfect opportunity to tastefully express your own unique individuality, so why play it safe and make your home look just like every other house on the block? At Total Home, we're prepared to bring your visions for your home to life. It all starts with a free estimate; our staff will meet with you and go over the range of products and designs at your disposal, from style types to colors to textures. Choose from top-tier brands like Alside, CertainTeed and our exclusive Preservation line, and we'll put together the configuration that suits your home best. In addition to siding, we can also install other aesthetic-boosting and functional features:
Insulation
House Wrap
Corner Posts
Fiberglass Columns
Mantels
Vents
Soffits
Louvered or Raised Panel Shutters
All Trim Capping
Seamless Gutters & Leaders
Embrace your stylistic taste and create the home exterior you'll be proud to show off to the neighbors.
Contact Total Home Construction
today to schedule your free estimate and to get a glimpse of what your home can look like, with our unique imaging software.